Try Something New in Bee County
Do you ever find yourself sitting at home wishing for something to do? Well we've compiled the perfect list to help you discover new talents, explore our community, and get active! Look through our options & you may just discover something new about yourself.
Parks & Trails of Bee County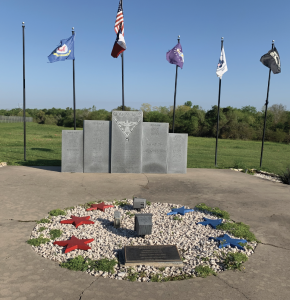 Explore our parks & walking trails:
Poesta Park - 1100 S Tyler
Veteran's Park - 301 N Minnesota
Klipstein Park - N Adams/ E Bowie/ E Hefferman/ N Harrison
Treviño Park - S Minnesota/ Sylvia/ S Minneapolis/ Springer
Carlos Reyes Park - S AIta Vista/ Powell/ S Minnesota
Moore Park - S Adams/ Moore/ Sarah
Flournoy Park - N Washington/ E Huntington/ N Saint Mary's/ Randall
Coastal Bend College Walking Trail - 3800 Charco 
Make a day of it & pack a picnic. Don't forget the supplies: Baskets, Food, Spirits, Sunscreen, Summer-wear, Umbrella, & Blanket.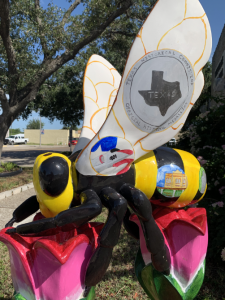 There are dozens of bee statues floating around Bee County! The statues were created as a fundraiser by the Coastal Bend College Foundation to support students of CBC. Each business or individual who purchased a bee had the opportunity to design - or even paint - their own statue; so each bee has its own unique personality. Artists from the college donated their time to each creation & you can find the signature of the artist hidden under the belly of the bee! Take a tour of Beeville and see how many you can find!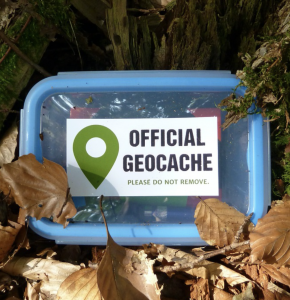 Why not try Geocaching? Not sure what it is: "Geocaching is a real-world, outdoor treasure hunting game using GPS-enabled devices. Participants navigate to a specific set of GPS coordinates and then attempt to find the geocache (container) hidden at that location."
It's free to join & is a great individual or family fun event!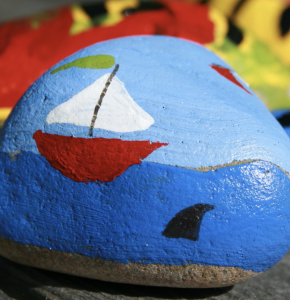 Rock Painting is a fantastic way to be creative and put a little fun back into the world. It's great because it doesn't matter whether or not you are a good artist - just paint something that makes you happy! Once your artwork is complete hide your creation somewhere around town for another person to find. You can also scour the city to find the work of others!
Did you know there's a dedicated group of Rock Painters in Beeville? Check them out & get inspired here!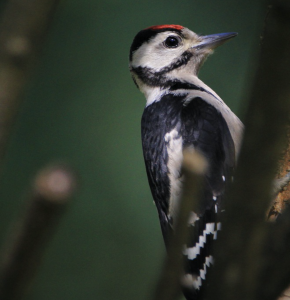 South Texas is home to a variety of bird species, so much so that people from across the globe have come here to catch a glimpse of their illusive feathered friends! 
Texas Parks & Wildlife have complied a great list for those who would like pursue birding.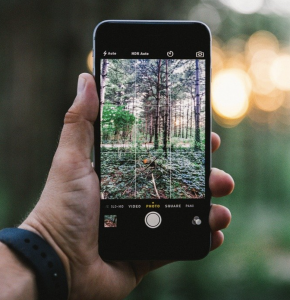 Get ready to take your photography skills to the next level! Whether you want to shoot with your cell phone or a professional camera we've got the tools for you: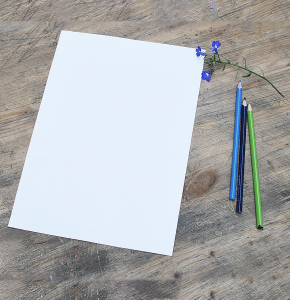 Check out our historic sites and cemeteries! We have lots of amazing places nearby where you can try your hand at stone rubbing. Never done one? It's simple: bring along a blank sheet of paper and your choice of pencils or crayons. Place the paper on top of the item you would like a print of & rub your pencil across it.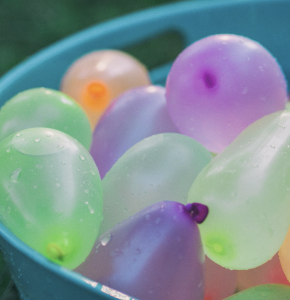 Change up your day from sweating in the heat, to having an all out water balloon war with your family! Someone always have better aim than you? Hide a super soaker outside & one up them when they least expect it. Whatever you do - have fun!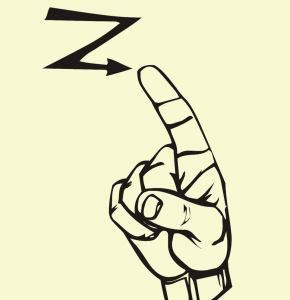 Learning Sign Language is extremely useful - especially if you work or visit LOUD places. Learn the basic alphabet here. Already know the basics? Then dive in to full free lessons here.