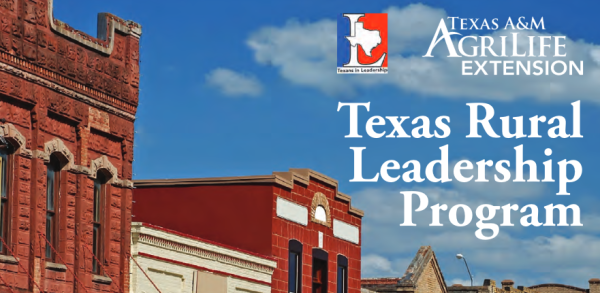 What is Texas Rural Leadership Bee County?
Leadership Bee County is designed to increase leadership skills and educate about the community.
Leadership Bee County offers the opportunity to stimulate leadership skills by providing an awareness of the area's assets, needs, and opportunities. Through this program, existing and emerging leaders are exposed to a range of ideas and experiences that will best prepare them to guide Bee County towards achieving their highest potential. Participants of the program are given the opportunity to develop an understanding of the promises and challenges facing our communities, and includes a trip to the state capitol. The leadership class meets once a month from September - April.
Interested in joining the 2018-2019 Leadership Class? We are taking applications through September 7th. Click here to download your application. Completed applications may be emailed to info@experiencebeecounty.org