The 2023 Buzzed Race is complete. Look for information on our 2024 Third Annual race coming soon!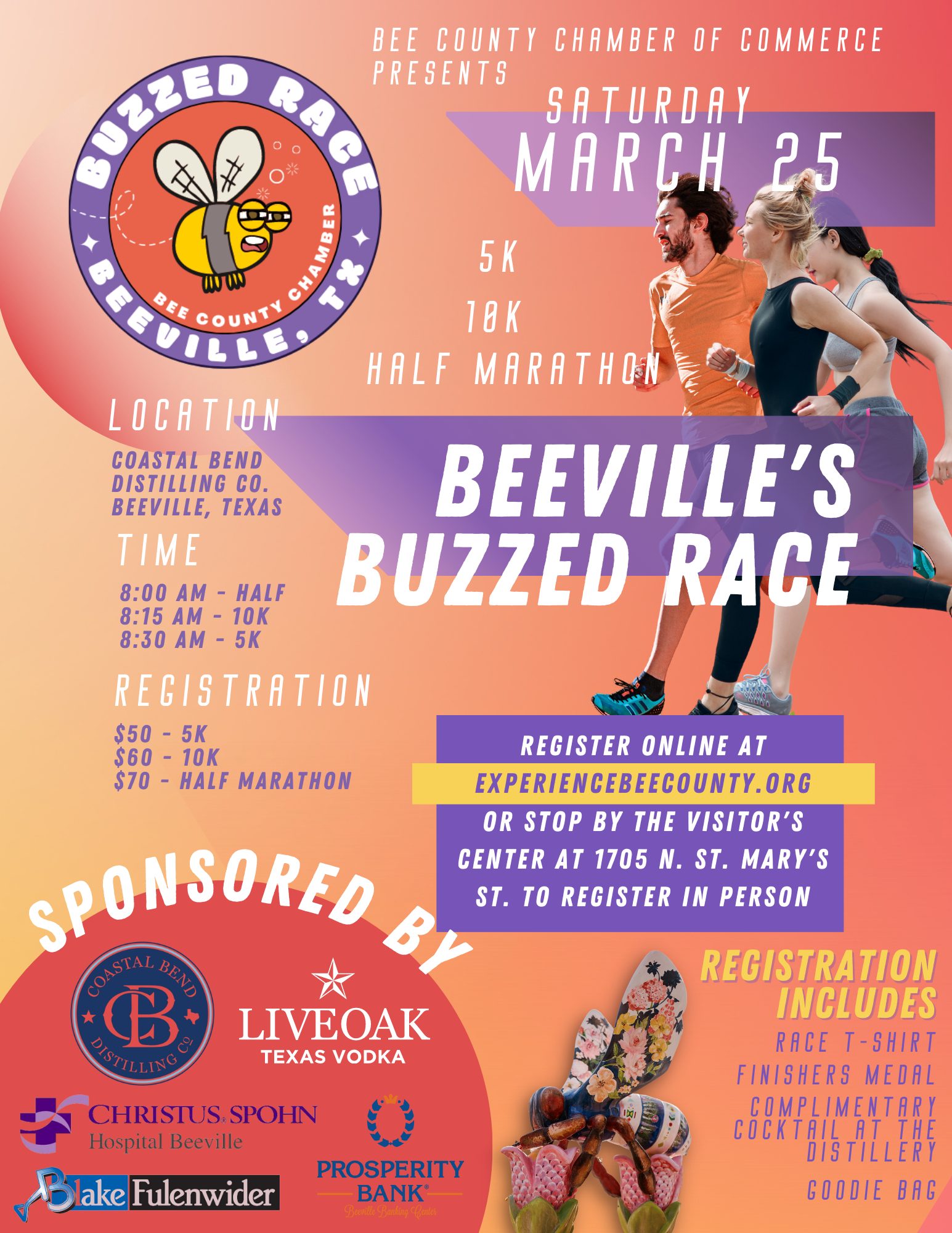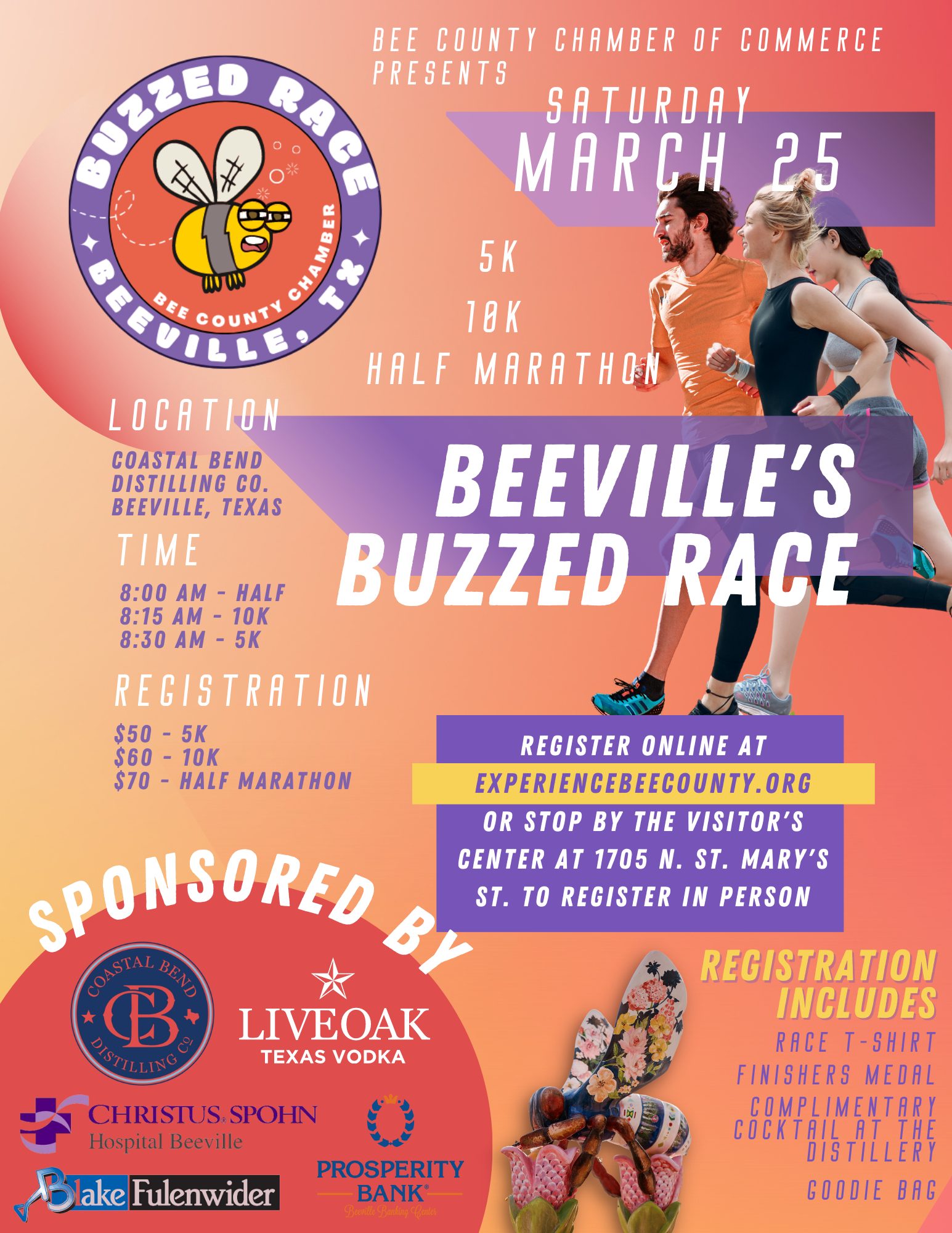 Join us for our 2nd Annual Buzzed Race!
Buzz on down to Beeville for a fun & family-friendly day at our 2nd annual Buzzed Race hosted by Coastal Bend Distilling Co.
Run in one of our three distance races: 5K, 10K or Half-Marathon
Every runner gets a finisher's medal. Stick around for our place medals & awards ceremony at 11:00 AM.
After the race, enjoy breakfast from one of our local food trucks, check out our local vendors & businesses, a mini health expo and kid's activities. After the race, explore all that Downtown Beeville has to offer in shopping, sightseeing, food & more. Click HERE to learn more about Downtown Beeville.
No registration is required for the Kid's fun run at 10:30 AM. Just show up at the start line for a fun little race between the kiddos!
We're also looking for volunteers for water & spirit stations to cheer on our runners. The group voted the most spirit wins an assortment of prizes from Whataburger, including free Whataburger for a year! Click HERE to learn more. To sign up as a volunteer, email your completed form to info@experiencebeecounty.org and we'll reply with a confirmation.
Event Pricing - Half Marathon ($70), 10K ($60), 5K ($50)
Event Date - Saturday, March 25th
Start Time - Half Marathon (8:00 AM), 10K (8:15 AM), 5K (8:30 AM), Kid's Fun Run (10:30 AM), Awards Ceremony (11:00 AM)
Event Location - Coastal Bend Distilling Co., 201 North Madison Ave, Beeville TX 78102
Thank you to our sponsors.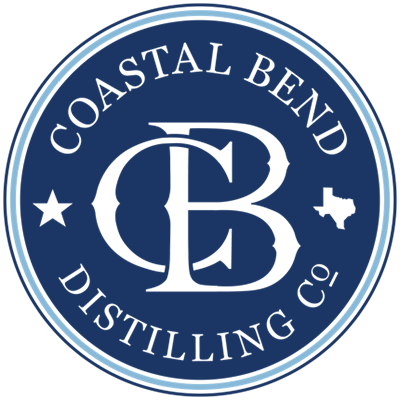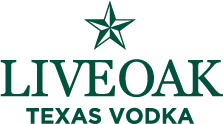 JJP Family Practice, LLC
Bee for Sleep, Dr. Elizabeth Shelton
Exclusive Home Health & Hospice
Mike Willow, Mayor Pro-tem
CC's Coffee House