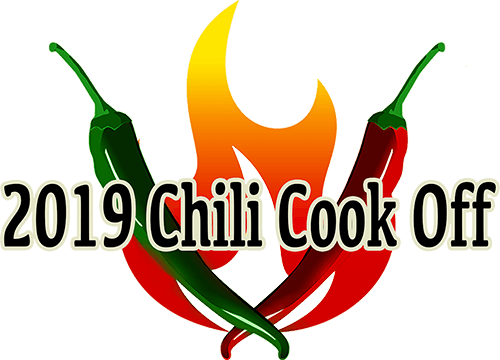 October 5 & 6 | Bee County Expo
Saturday, October 5th Turn in Time - 2 PM
Sunday, October 6th Turn in Time - 1 PM
$25 Entry Fee  |  2-day Entry Fee - $45
Registration Open at Fairgrounds Morning of Event
RV setups are available for rent on a first come basis. Contact the Bee Count Judge's Office at 361-621-1556.
The Bee County Chamber of Commerce must be notificed if you will be using a golf cart or ATV; only licensed drivers are allowed to operate the vehicle. The Bee County Chmaber of Commerce is not liable for any accidents or injuries.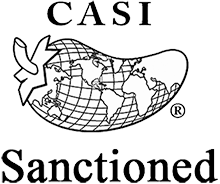 For Official Rules visit: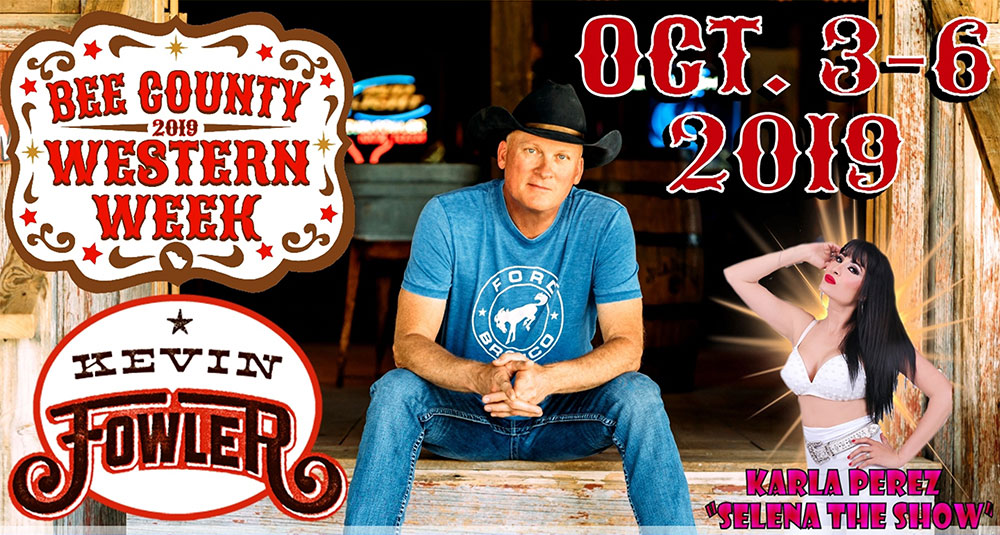 PAGEANT • PARADE • CARNIVAL • CAR SHOW • TRUCK PULL
FOOD TRUCKS • CRAFT VENDORS • LIVE MUSIC & MORE!
Parade Float Competition with Cash Prizes!
1st Place $500  |  2nd Pace $250
October 5 @ 10:30 AM