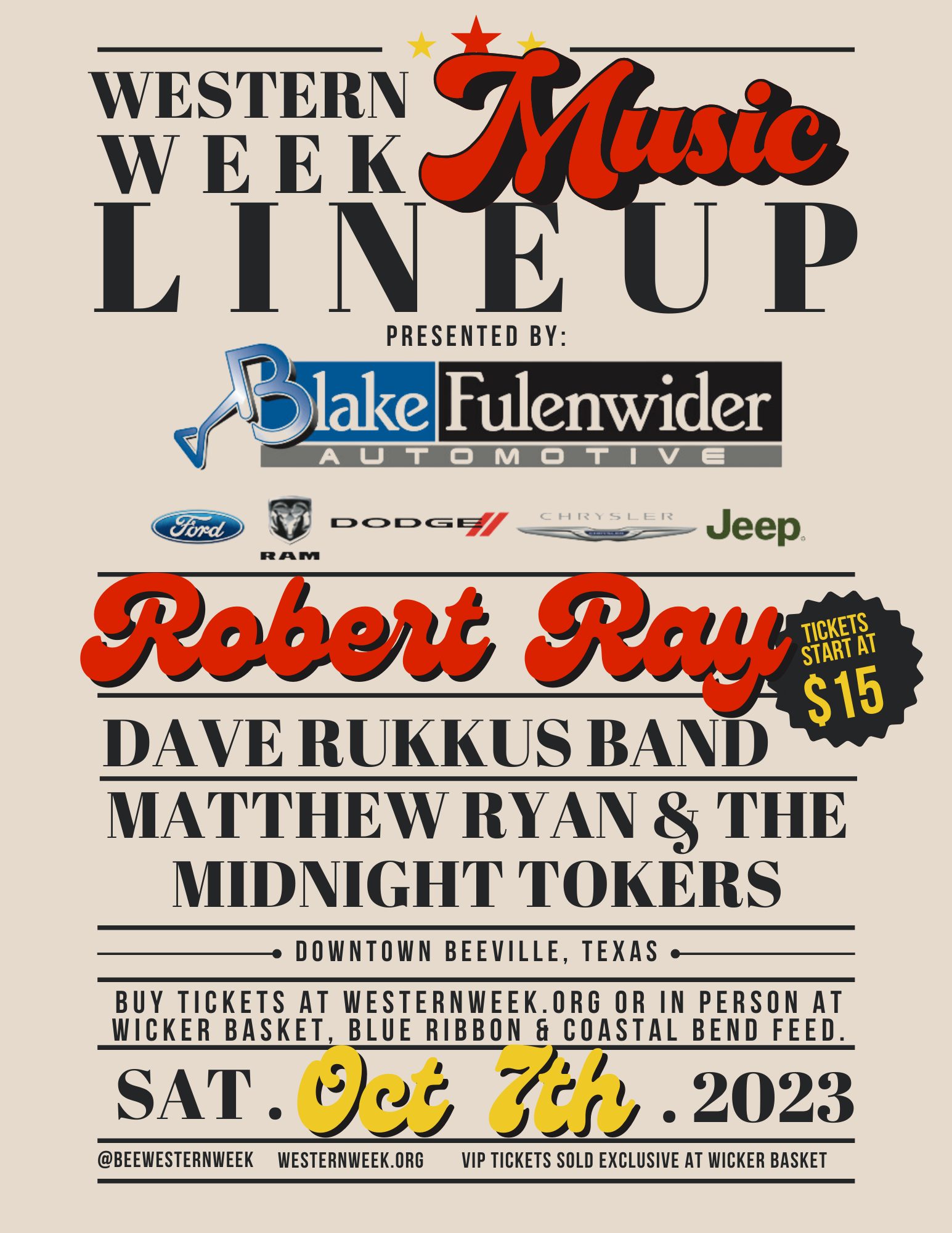 Ticket Sales Open: Tuesday, August 15
Ticket Pre-Sales Close: Friday, October 6
Tickets available for sale Saturday, October 7th at-the-door if not sold out.
Ticket is for admission to view music lineup on main stage.
4:00 - 5:00 pm - Matthew Ryan & the Midnight Tokers
7:30 - 9:30 pm - Dave Rukkus Band
10:00 - 11:30 pm - Robert Ray
*Subject to band changes in stage time or appearance.
---
Ticket Prices
General Admission Pre-sale - $15
General Admission At-the-door - $20
Includes access to General Admission viewing area
Access to dance floor
May bring seating for viewing area
Access to L&F Cash Bar
VIP Admission Pre-sale - $50
VIP Admission At-the-door - $60
Includes access to VIP Admission viewing area
Exclusive VIP entry/exit
Access to general admission dance floor
Guaranteed seating per ticket at a VIP table
(Full table purchase will guarantee tickets are seated together)
VIP parking pass
VIP Table (10 tickets) - $300
20 tables available
Pre-sale only
All VIP ticket perks listed above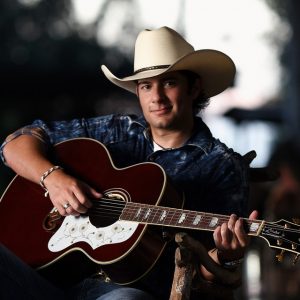 Robert Ray is a rising Texas Country singer and songwriter from Alice, TX. At just 27 years old, Robert has already released three EP's independently, with five radio singles achieving Top 10 or better on the charts. Four of those singles, "Drunk Enough", "Two-Steppin at a Time", "Good Country Song", and "I Found You" hit #1 on the Texas Regional Radio Report Chart, while one single, "Run Away with You", reached the #2 position. Robert was also nominated for "Male Vocalist of the Year" by the Texas Regional Radio Music Awards, as well as "Video of the Year" nominations for "Run Away with You" and "Good Country Song".
Robert Ray is a 2017 Graduate of Texas A&M University-Kingsville, earning a bachelor's degree in Industrial Management and Technology with a minor in Business Administration. In addition, Robert was recently the recipient of "The Rising Star Award" by the Texas A&M University Alumni Association in 2020. The culmination of his hard work, non-stop touring, and radio success have cemented Robert's place at the forefront of the Texas Country Music scene.
Robert has gained four #1 singles in his career in Texas and every radio single to date has reached Top 25 or better. His talents have earned him multiple award nominations and grabbed the attention of top level industry influencers.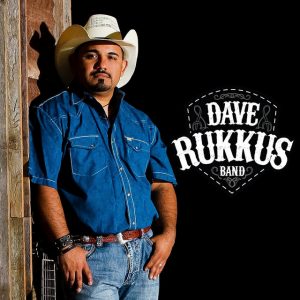 Matthew Ryan & the Midnight Tokers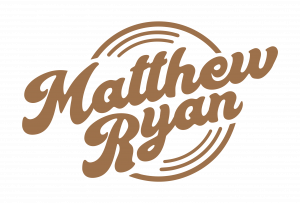 Matthew Ryan was raised on traditional country in the Texas town of Elmendorf. When his grandfather first played "Workin' Man Blues" on their cassette player, Matthew learned the words within hours, and since then, hasn't stopped singing true country tunes that define his sound today.
His honky tonkin' music isn't just played across the Texas region, but across the world on radio stations. This now international artist is no stranger to dance halls, night clubs, saloons, festivals and even arenas, performing in Arlington at AT&T Stadium.
"I've known it since the time I was a boy, singing Merle and Lefty and Hank, that I wanted to be up on stage, entertaining crowds who want to hear real country music," said Matthew. Now in his mid-20s, he's made his real dream a reality.
Matthew released his first single, "Downin' Alcohol," which peaked at #48 on the Texas Regional Top 100 Chart. After gaining momentum, his second single broke the Top 40, "Buzzin' On Your Love." His latest single, "Honky Tonk Downstairs," is gaining more momentum. And radio stations across the world are responding to his music, eager to showcase his traditional sound.
This 6'4" country artist is on the road day and night entertaining in a town near you.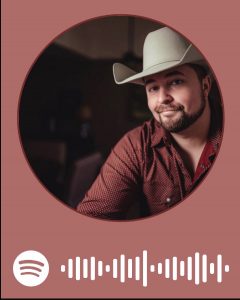 Ticket Sales open Tuesday, August 15
In-person ticket sales are CASH ONLY. No checks or credit cards.
Online ticket sales are CREDIT CARD ONLY.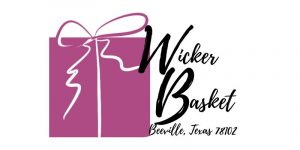 Wicker Basket Boutique
Your exclusive location to purchase VIP-level tickets and VIP tables.
300 North Washington Street
Beeville, Texas 78102
Hours: M-Sat 10:00 am - 5:30 pm
Blue Ribbon Country Store
1701 North Frontage Rd.
Beeville, Texas 78102
Hours: Mon-Sat 8:00 am - 6:00 pm
Coastal Bend Feed
202 Cato Street
Beeville, Texas 78102
Hours: Mon-Fri 8:00 am - 5:30 pm
Sat 8:00 am - 12 noon