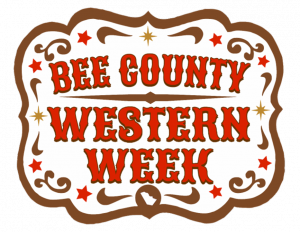 Welcome to the Bee County Western Week headquarters!
The next Western Week Festival is undergoing planning. Keep checking back here for updates. You can also follow us on Facebook @BeeCountyWesternWeek for the latest festival news!
Once Western Week is here you can visit our Vendor Exhibit Hall, let your kids have fun at the Wagner Carnival, grab some grub at one of the many different Food Trucks, join us for the Saturday morning Parade and much more - stay tuned!