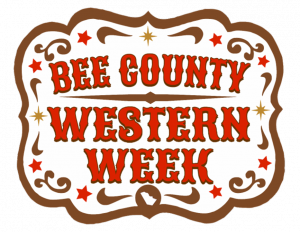 Welcome to the Bee County Western Week headquarters!
It is with heavy hearts that the Board of Directors of the Bee County Chamber of Commerce & Visitors Center announce the cancellation of this year's Western Week and parade, scheduled for this October due to the current state of the COVID-19 pandemic.
On a positive note, the Western Week Pageant will move forward with some changes. College Scholarships are given out by the Chamber and other organizations to top contestants so keep an eye out for future announcements.
Although we have had to cancel many of our awesome events (Chamber Luncheons, QuickBooks Classes, Ribbon Cuttings, & Mixers) we are hoping to celebrate the holidays with everyone later this year with a One-Man Piano event planned for December 3rd. 
While a lot of things are up in the air, a few things we have been able to do during this COVID-19 pandemic includes launching our fact driven COVID-19 Resource Page, sharing important information for business owners regarding the PPP, EIDL and other financial resources. We released promotional videos showcasing Beeville, created/compiled signs for business re-openings, coloring pages for kids stuck at home and created a restaurant guide. We are continuing our weekly Buzz, sharing important information from our members and we will continue to promote events and share important information on the Chamber's Facebook page.
So, please follow us on the Chamber & Western Week Facebook pages to see the latest of what's happening around Bee County.